Honest Plumbers & Guaranteed Work!
GET A FREE ESTIMATE TODAY: 480-588-0700
Here Is What You Get With


Gilbert Plumbing Heating...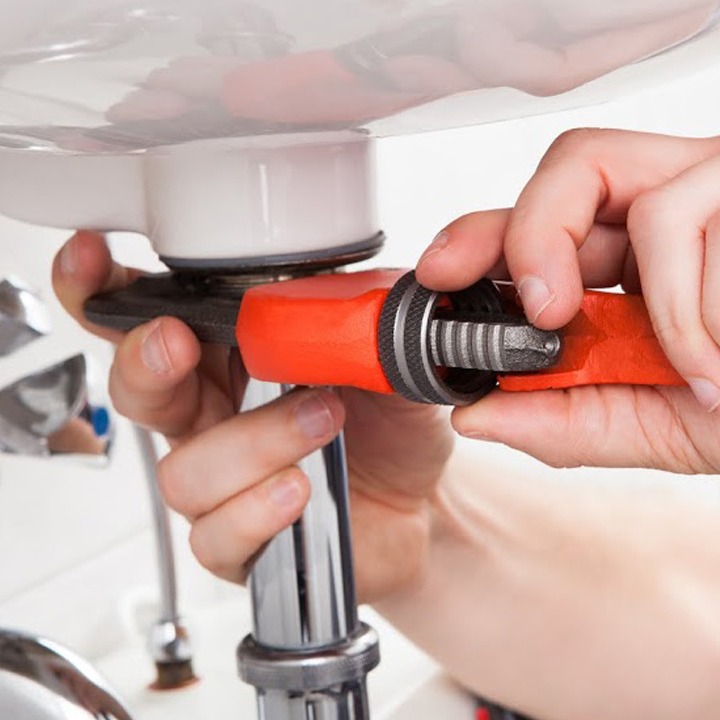 Gen Plumbing


From leaky faucets to clogged toilets, let us help you with all of your plumbing needs.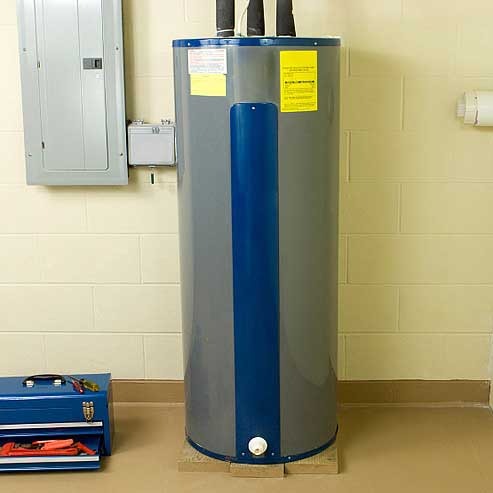 Water Heaters
Let us give you a Free Estimate to repair or replace your water heater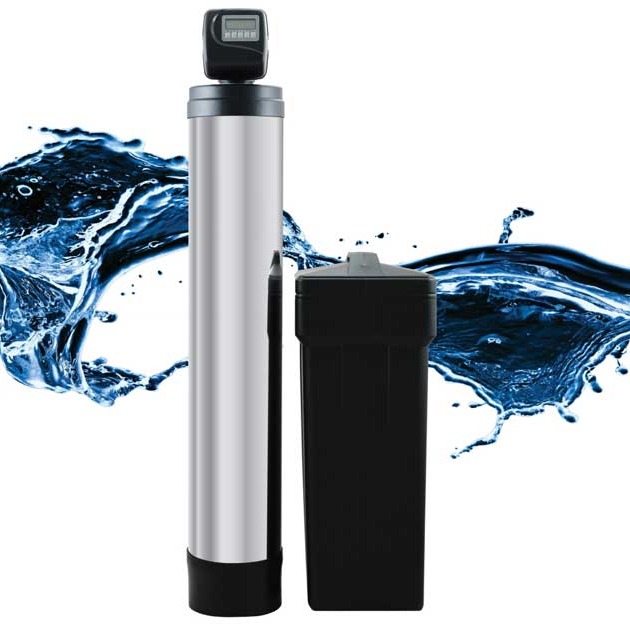 Water Softeners
Hard water is just a fact of life but we can help you enjoy better water in your house.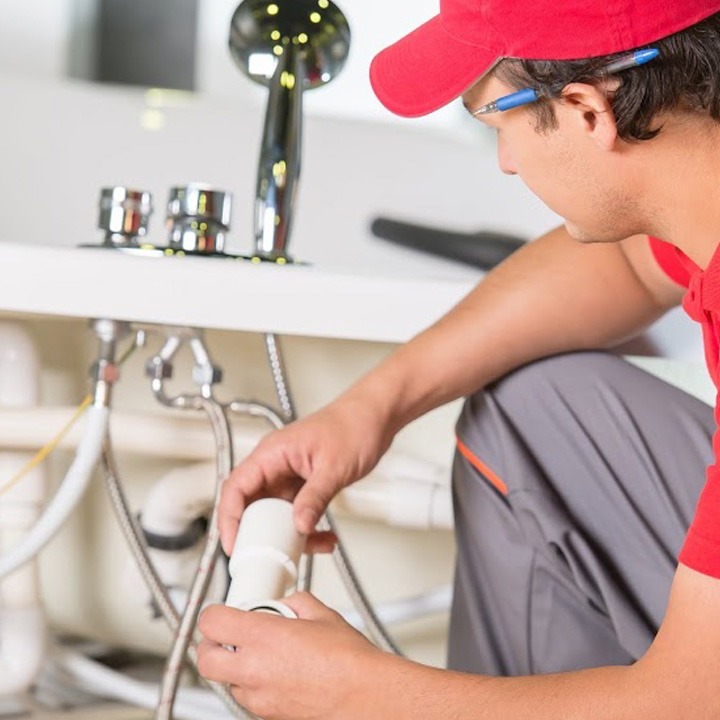 Drain Cleaning
Got bigger issues like tree roots or slow drains? Get a free estimate today!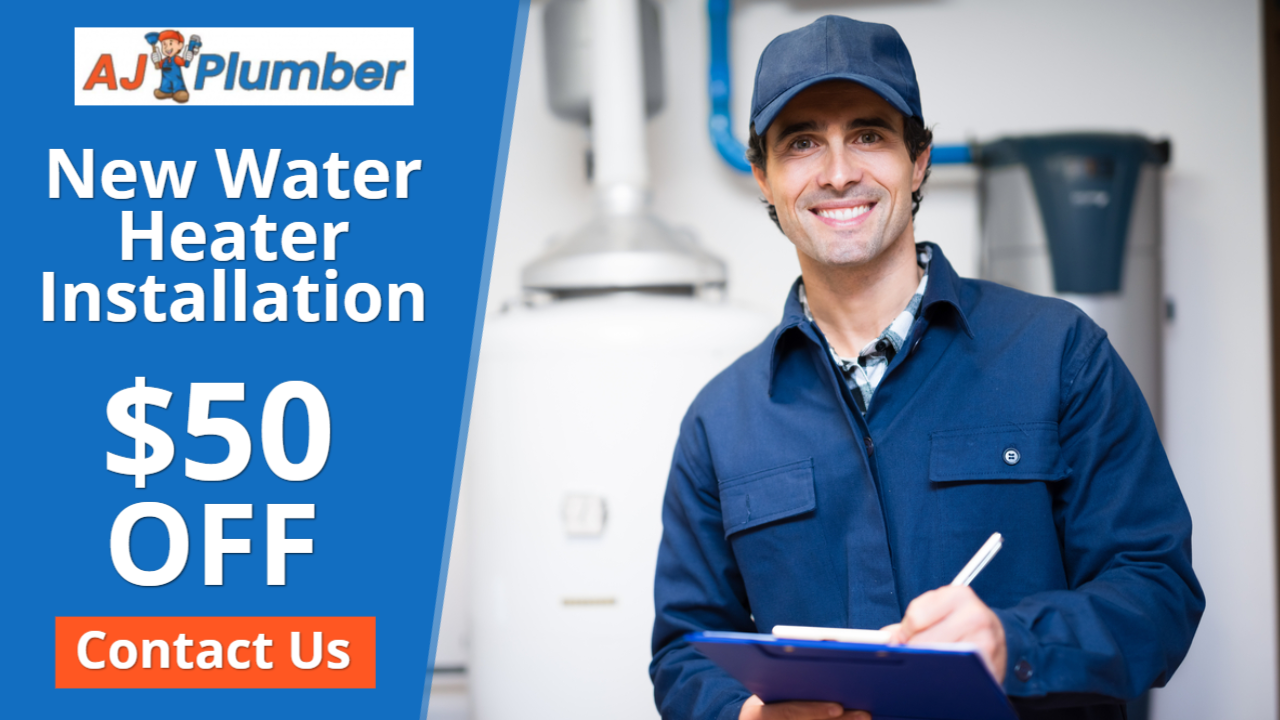 SPECIAL: $50 Off on
New Water Heater Installations
Call Today For A Free Estimate
Water heaters last on average 8-10 years here in Arizona. Let us look over your system and help you decide to repair or a replacement